BEFORE WATCHING THE VIDEO, SCROLL DOWN TO SEE DAY 1 OF THEIR 2 DAY EVENT!!
WHAT'S UP EVERYONE!!!
After a long amazing Friday, we're finally ready to share with you all this incredible wedding we photographed a few weeks ago!! Yasameen & Ibrahim only met us a few months back and after meeting and listening to all of their details for their wedding day; we knew it was going to be awesome!! We started the events on the first day with their cultural ceremony amongst closest friends and family. It's such an honor to have the opportunity to photograph weddings with different cultural traditions. Not only do we get to document their day but we learn so much about every single event that takes place!! So for the beginning of this blog post we're going to share Day 1 of their wedding.
Following their Ceremony, we meet with them again for the 2nd part of their wedding week. To start, preparations took place at The Venetian in Garfield, NJ. Being that one of their favorite photo locations is in Weehawken with the New York City View, we meet there for their first look and portraits. We had such an amazing crowd and everything looked incredible!!
After their portraits, we returned to the Venetian for their party. To say the least, their wedding was in August and they made it snow inside their venue... Everything was breathtaking just like our newlyweds and we couldn't have asked for a better day!!
Yasameen & Ibrahim,
Thank you guys for choosing us as your photographers. I know you're both extremely anxious to see your photos and we hope they're worth the wait!! We had such an amazing time on your wedding with you all including your loving family. They truly made us feel like we were part of the crew!! Thanks again and we can't wait to see what you guys think!!
Hugs,
Andrea & Richard
DON'T FORGET TO CHECK OUT YASAMEEN & IBRAHIM'S FULL WEDDING MUSIC SLIDESHOW OR CLICK HERE: Yasameen & Ibrahim's Full Wedding Music Slideshow
HUGE thanks to all of the following vendors that took part in their special day!!
Venue - The Venetian in Garfield, NJ / Hair - James at Elie Esper Salon / Makeup Artists - Liala Zeidan , Danielle Ghazai & Alexa / Floral & Decor - Elegant Affairs Fairfield, NJ / Music - Salah Kurdi & Band / Arabic Dancers - Arabian Knights / Dress & Veil by Eve of Milady Bridals / Special Effects & Snow - Magic Moments, NJ / Cake - Palermo's Bakery / Tux - The Suite Supply in NYC
Photography by RichardBFlores
Don't forget to "LIKE" us on Facebook and drop some comments below.
Thanks everyone and stay tuned for the next post!!
Enjoy!!
DAY 1 - THE CULTURAL CEREMONY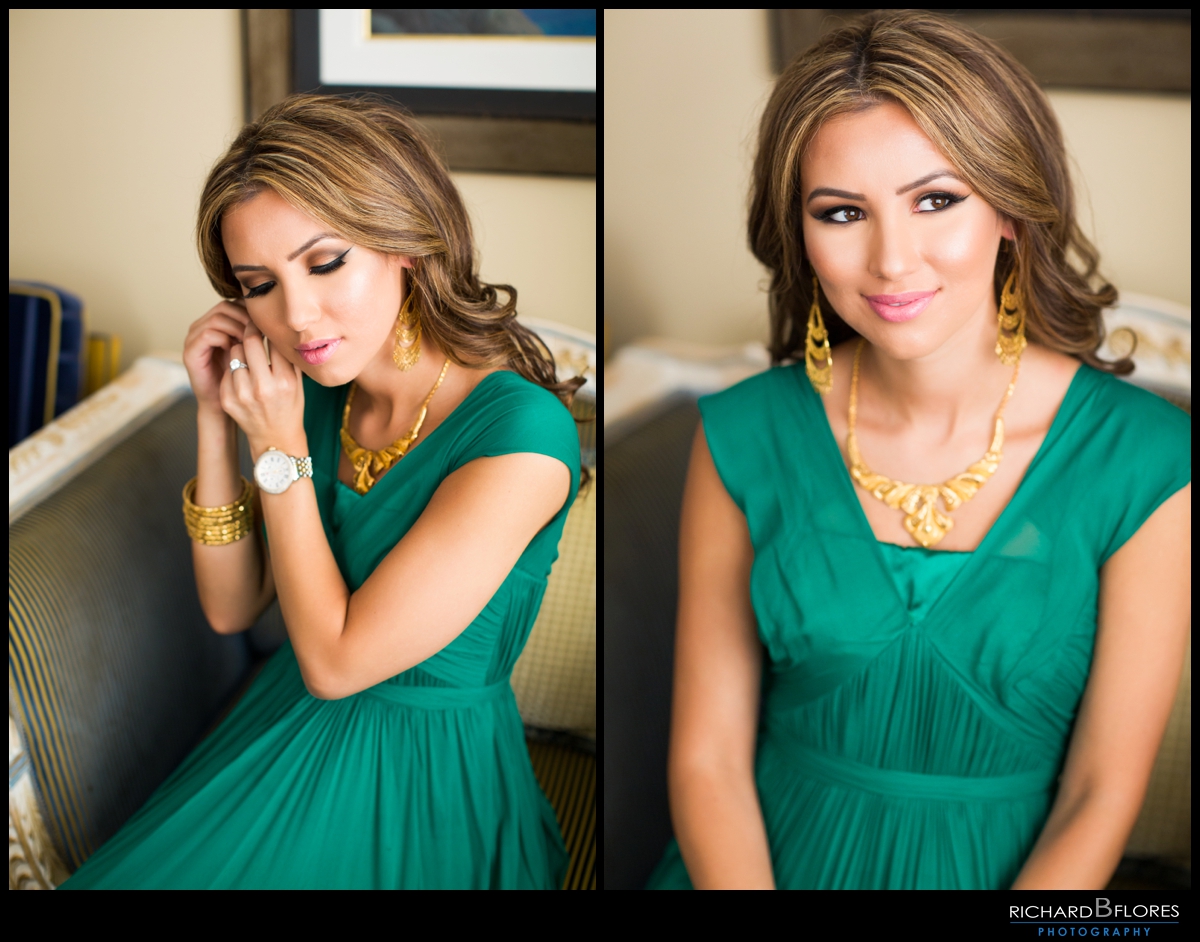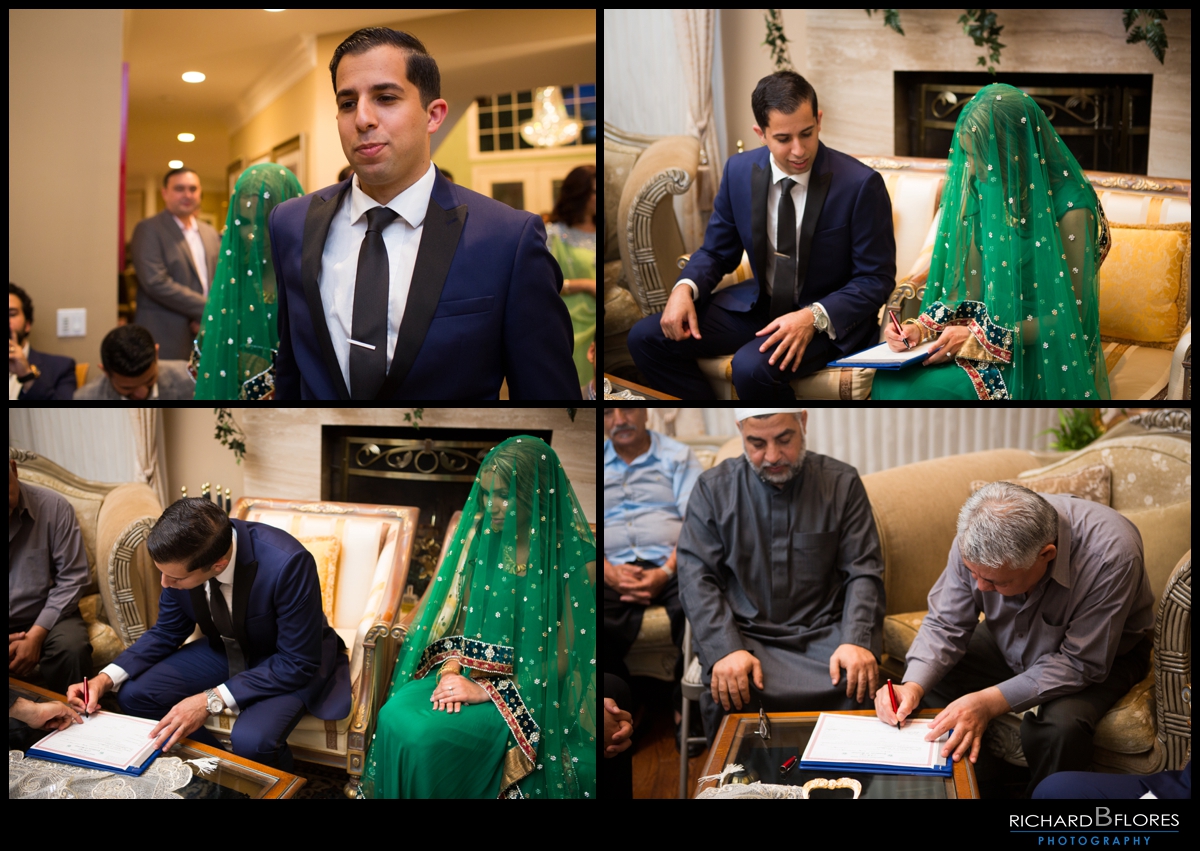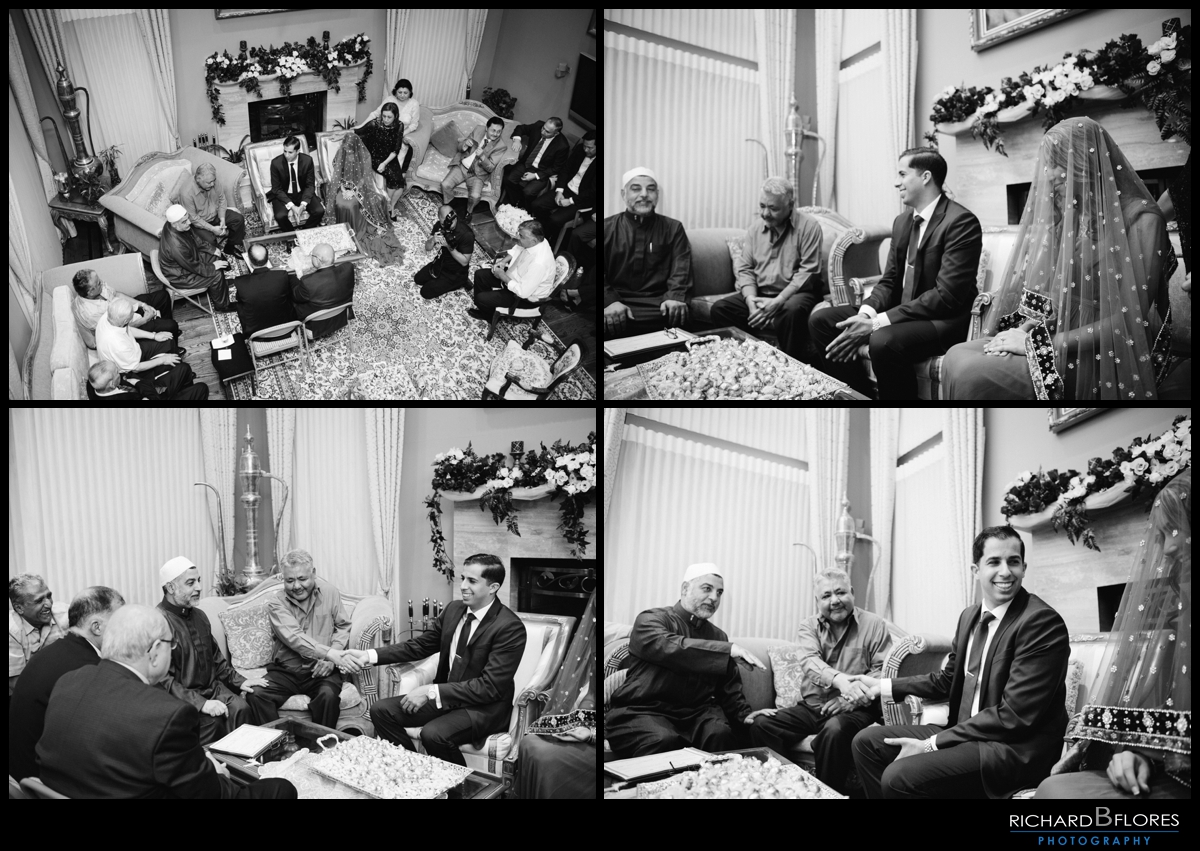 DAY 2 - THE WEDDING CELEBRATION